Children
Eurobodalla Council provides fee-for-service early learning and free programs for children. We also take a leadership role in supporting the sector through advocacy and planning to strengthen community access to childcare.
Council's Children's Services is a non-profit, aiming to provide the best outcomes for local children and families.
We deliver fun and engaging learning programs in safe environments which are fully compliant with national laws and regulations. Our qualified Educators are nurturing and committed to the development and safety of the children in their care.
COVID safety
Children's Services programs are continuing to operate with COVID precautions and are following safe hygiene practices. These include:
Children and staff should get tested immediately if they have symptoms and not attend the service until they are well, even if their test is negative.
Families will be asked to collect unwell children from care as soon as possible in accordance with our policies, guidelines and procedures. We might request COVID testing before returning to group care.
Lots of outdoor play where children and staff can stay 1.5 metres from other people and indoors we are avoid crowding children together.
Staff and children cleaning hands regularly with hand sanitiser or soap and running water for 20 seconds.
Other information
In March 2022, we hosted a forum to address the major impacts on the early learning and care sector. We developed an Action Plan and are using it to advocate to effect a number of improvements.
Children's Services policies, guidelines and procedures (This document is currently under review.)
Children's Services coordination team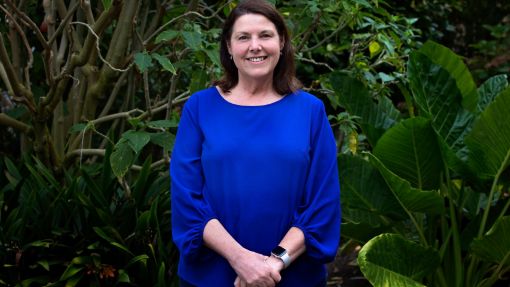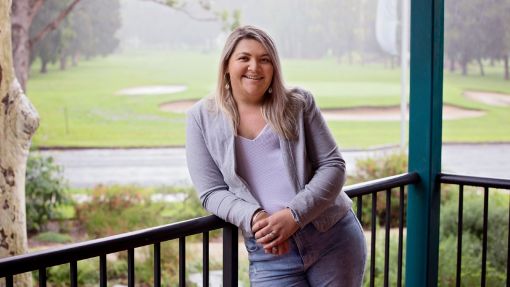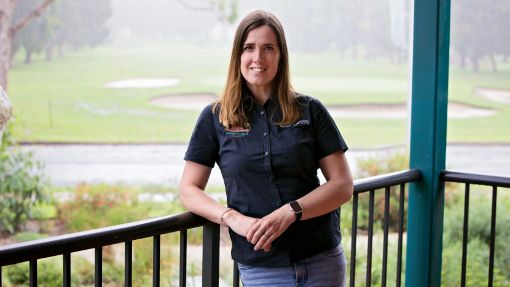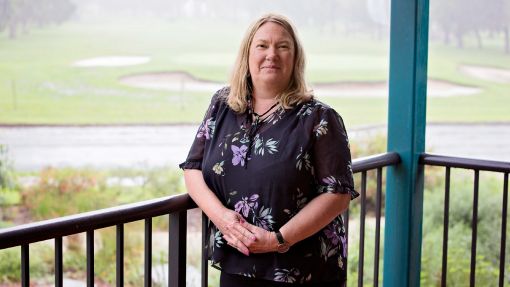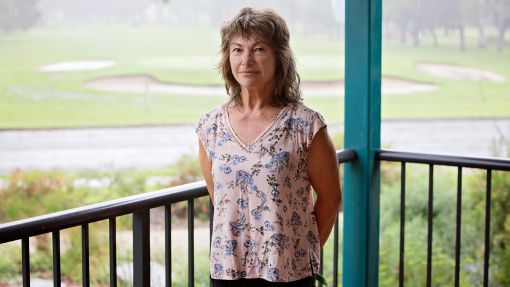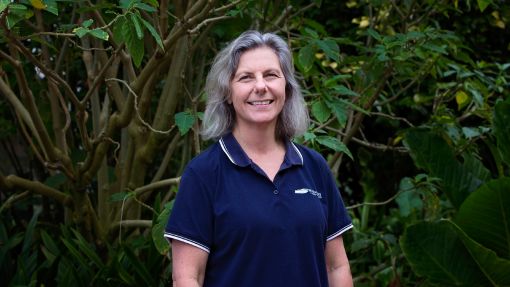 Contact us
For more information get in touch with the Children's Services team: