The Job Shop
Welcome to the Job Shop! This program provides access to training and job opportunities to help people in Eurobodalla secure employment.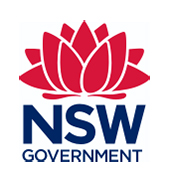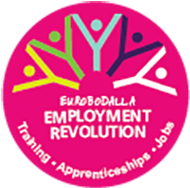 As part of our Employment Revolution project, we aim to:
connect job-seekers with employment and fee-free training opportunities
facilitate career pathway planning
provide job readiness support such as resume writing and interview preparation
provide information regarding apprenticeships, traineeships, school based apprenticeships and workforce development.
This is a free service for people and businesses in Eurobodalla. This project is funded by the NSW Government.
For businesses
Join the Employment Revolution and support local young people by providing opportunities to work for your business.
For job seekers
Find out about job vacancies and training opportunities in Eurobodalla, and get useful tips to help prepare your resume and job application.
Helpful links
Looking for more information? The following are some helpful websites that can help employers and young people plan for the future:
Get involved
If you're a business looking to employ someone or if you're a young person seeking employment please contact Rhonnie or Amy from the employment team: